Controlling Sales and Fuel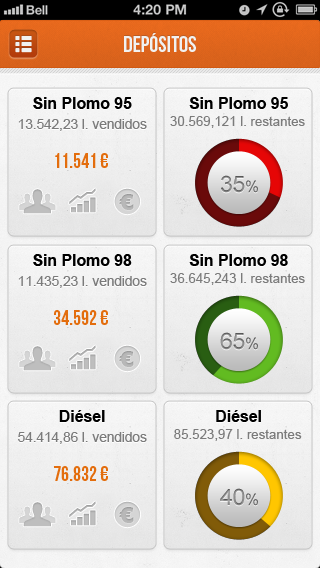 You can view your Service Station Status in real time and in the palm of your hand. Control sales made and how they evolve in time, the turnover of each pump and the situation their tanks are in.
Security and Control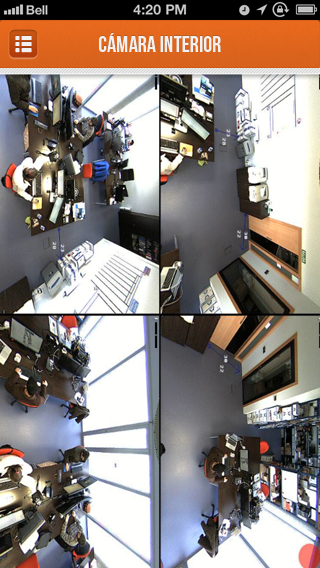 Follow all that is going on in your Service Stations via iPetrol. High-definition video that shows the most minute details.
Ranking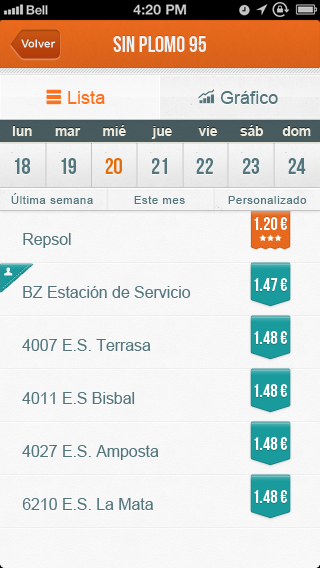 The real situation your Service Station is in for a given product in relation to the Service Stations surrounding it. Viewing in the ranking mode and the map mode facilitate decision-making on the best strategy for your firm.
Domotic Elements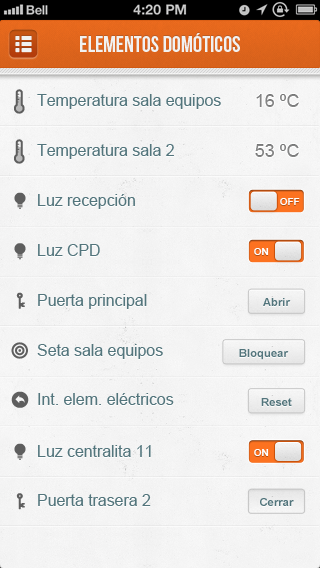 Control your service station remotely by acting on the power of lighting, the opening or closing of the safe, complete disconnection of the service station, the opening and closing of doors or the activation or deactivation of the pumps. Also see the operating status of all your hardware IP.